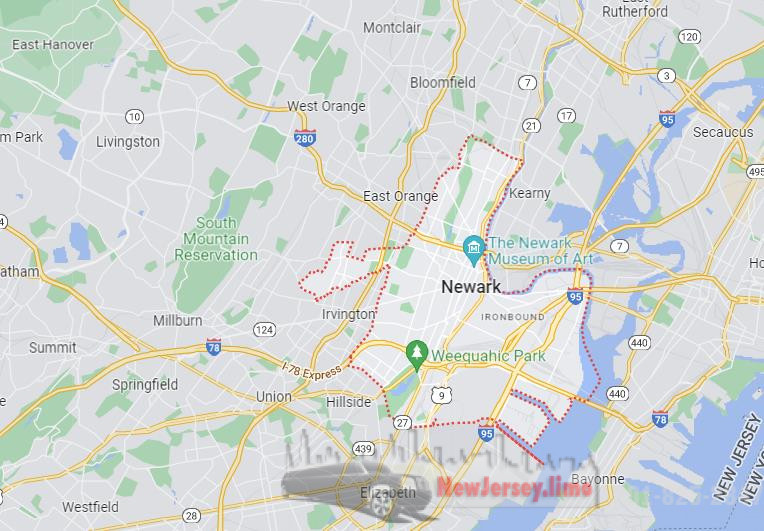 Newark, NJ, and Bergen County are served.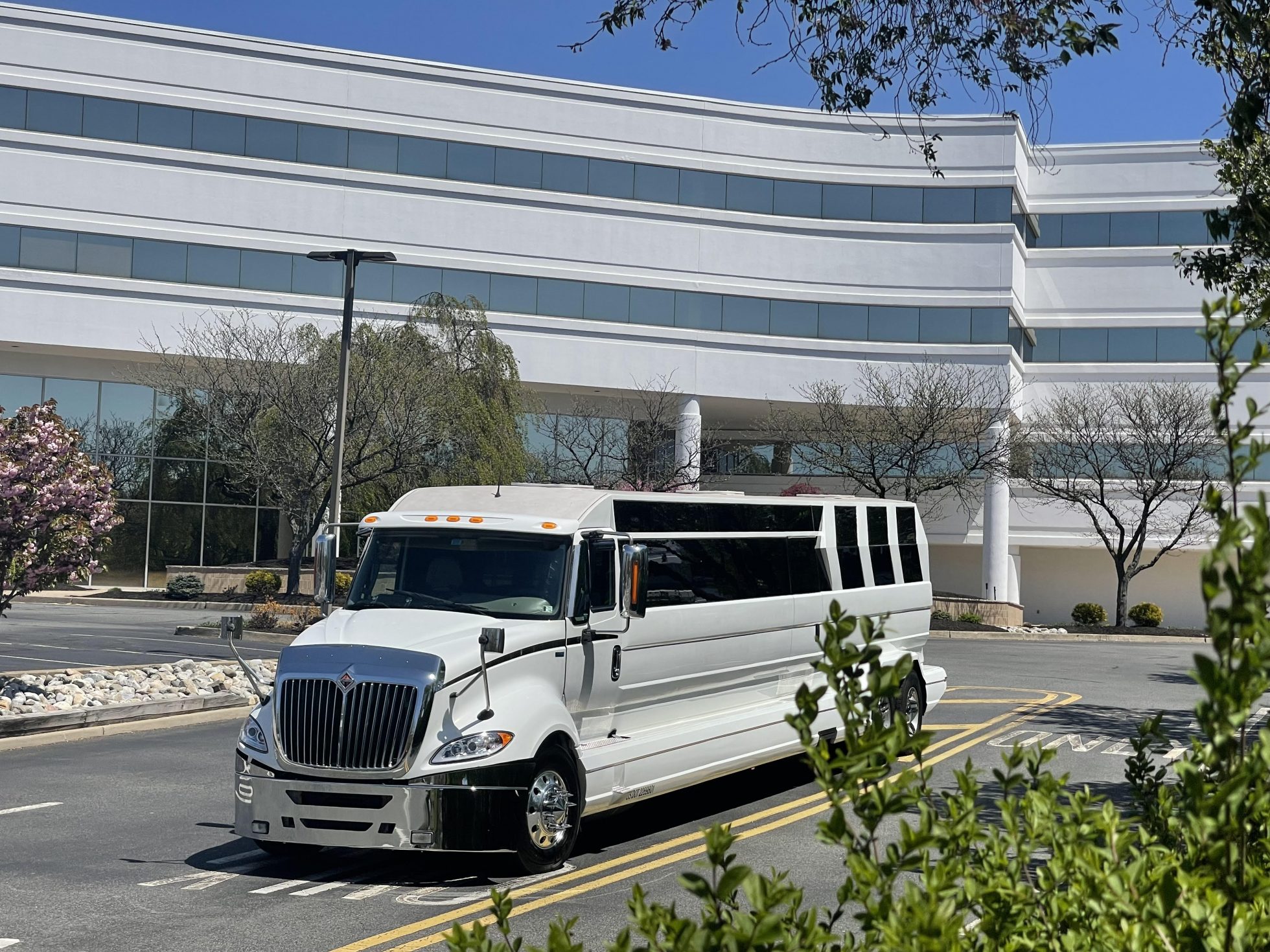 Let's say you're looking for the best Bergen County Limo Service in Newark, NJ. Limousines can offer unmatched professional limousine services. We have proudly served individuals and businesses for over 25 years in New York and New Jersey. We have the experience, knowledge, and fleet to make your next trip hassle-free.
Newark Limousine Service, Party Bus Rentals You can Trust in Newark residents deserve the best in limousine service. We offer a complete range of limousine services that provide luxury transportation options for business and pleasure. We are staffed by a team of highly trained chauffeurs who have been trusted in Newark for more than 20 years. Our limousine services can be used to transport corporate functions, outings, groups, and special events throughout Newark, NJ. No matter how big or small your requirements are, our company can take you wherever you need to be.
We offer the following professional services:
Luxurious wedding transportation for all bridal parties and shuttle service
Birthday Party Packages are great for anyone turning 1 or 100.
Are you planning a bachelor or bachelorette party? We can help you plan the perfect last night out
Senior proms and school functions are just around the corner. Book your party bus or limo early
Transport for all events in New Jersey or New York
Our highly trained transport professionals have many years of experience getting clients and guests safely to their destinations. Our company is the premier limousine and party bus rental firm in Newark, NJ. We are based in Avenel and service the entire New Jersey and New York region and neighboring areas.
Related Posts