For those who have never hired a vehicle or limousine before, the reservation and rental process can be a daunting prospect at first. Fortunately, we can help you find the perfect vehicle type, get the right ride within your budget, make a successful reservation, and ensure that the limousine company has the appropriate licenses.
1) Choosing the right vehicle type
There are many types of limousines to handle large parties or single passengers. It's essential to understand whether you want something classic and luxurious, such as a Rolls Royce Phantom, or if you want something exciting and perfect for a night out, such as the stretch Hummer H2 limousine. Whatever size party for whatever event, we are the best new NJ limo company, and we have an entire fleet of vehicles to suit your needs.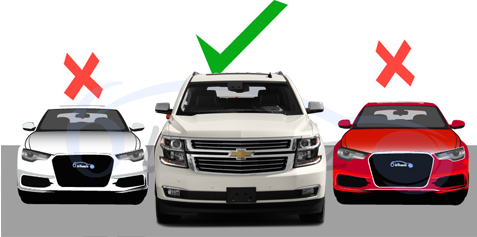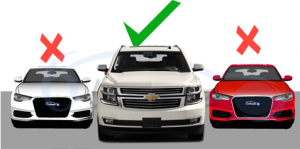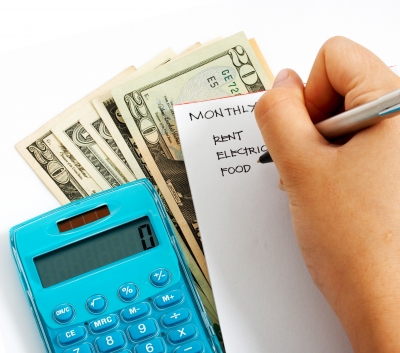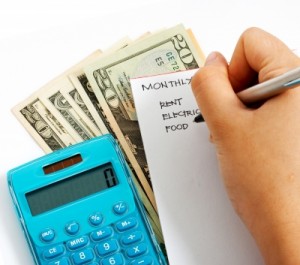 2) Getting something within your budget
Understandably, a limitless budget is impossible for a hired vehicle, so we've made sure to price all our rentals reasonably. You can expect to pay anywhere between $75-$350 an hour for a New Jersey limo or even a New York limo. Additionally, understand that there is often a minimum number of hours that a vehicle must be booked for. Understand that limousine rental is a bit pricey, but you get an amazingly stylish and beautiful vehicle when you choose our service. Clients, newlywed couples, bachelor/bachelorettes, and any other passengers riding in one of our limousines will be wowed with the cleanliness of the vehicles as well as the quality of service.
3) Making the reservation
Once you've looked through our vehicles at the best new NJ limo company and selected one that matches your needs and budget, it is time to make the reservation. With our company, as with any New Jersey limo company, it's essential to book as soon as possible. The earliest bookings ensure that the event can be catered to and that the appropriate vehicles are reserved; however, it is possible that last-minute bookings made within twenty-four hours can be accommodated.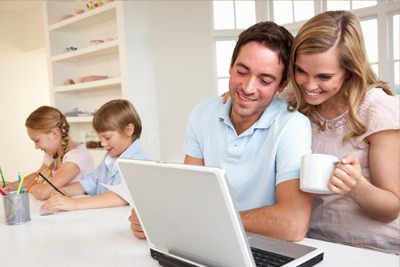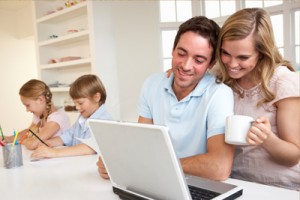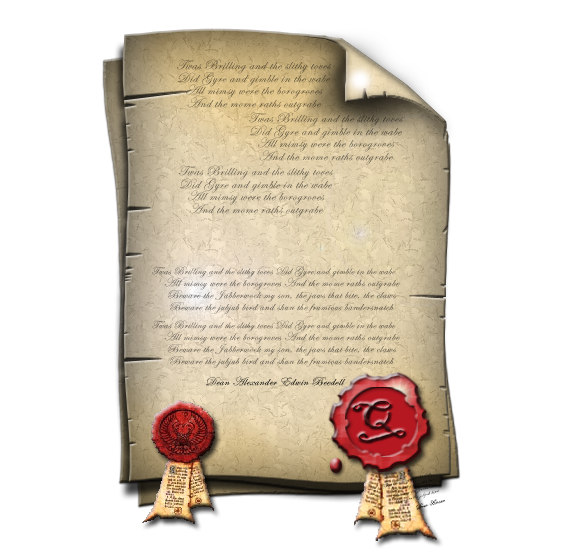 4) Checking the licenses
Our New Jersey limo service caters to clients across the state, into New York, Connecticut, and more. Unfortunately, when clients make reservations, they may not think to look and see what licenses the limousine company holds. The drivers need to be licensed to drive in the appropriate states, so make sure that you check when you make the reservation.