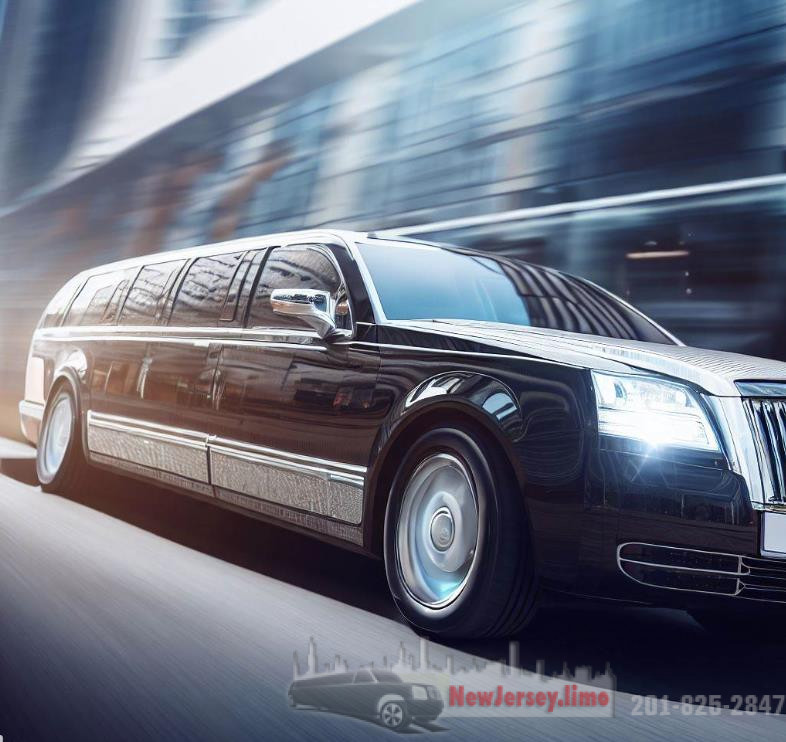 Whether heading to a live concert or a thrilling sports game in New Jersey, there's nothing like arriving in style. Many have discovered the unparalleled benefits of using a limousine service for such events in recent years. Let's dive into why a limo ride might be the icing on your event cake!
1. Luxury and Comfort
Imagine this: plush leather seats, state-of-the-art sound systems, and ample legroom. This isn't your typical transportation; this is a limousine experience. Choosing a limousine means you choose the luxury of a comfortable journey.
2. Stress-Free Experience
Gone are the days of hunting for parking spots or navigating through traffic. When you opt for limousine service, you're choosing peace of mind. With professional chauffeurs at the wheel, you can focus solely on the event you're attending.
3. Punctuality
Limo services pride themselves on their punctuality. They understand the importance of your event and ensure timely drop-offs and pick-ups so you never miss a moment.
4. Safety
One of the most significant advantages of hiring a limo service is the safety it provides. Professionally trained chauffeurs and well-maintained vehicles mean you're in safe hands throughout your journey.
5. Make a Statement
Arriving in a sleek limousine is not just about comfort; it's also about making a statement. Whether you're looking to impress or feel like a star for the day, a limo entrance will turn heads.
6. Economical for Groups
Hiring a limousine can be a cost-effective solution if you're traveling with a group. When split among several people, the cost per person can be comparable to other transport modes, but with the added luxury!
7. Convenience
Many limousine services offer complimentary beverages, climate control, and privacy partitions. It's not just a ride; it's a premium experience tailored for your convenience.
8. Enjoy the Nightlife
After the concert or game, New Jersey's nightlife beckons. With a limo at your service, curling your evening is unnecessary. The night remains young, and so can you!
A Quick Comparison: Limo vs. Other Transport Modes
| Features | Limousine | Regular Cab | Self-Drive |
| --- | --- | --- | --- |
| Luxury | ✅ | ❌ | ❌ |
| Punctuality | ✅ | ❌ | ✅ |
| Safety | ✅ | ✅ | ❌ |
| Cost-Effective for Groups | ✅ | ❌ | ❌ |
In conclusion, if you're heading to a concert or sporting event in NJ, considering a limousine service could elevate your experience immensely. From the undeniable luxury to the convenience it offers, there's no denying that a limo ride is the ultimate way to accentuate your outing.
Book Your Limo Experience Today!
Why wait? Give yourself the luxury, safety, and style you deserve. Make your next event memorable by choosing a limousine service in NJ.
Related Posts