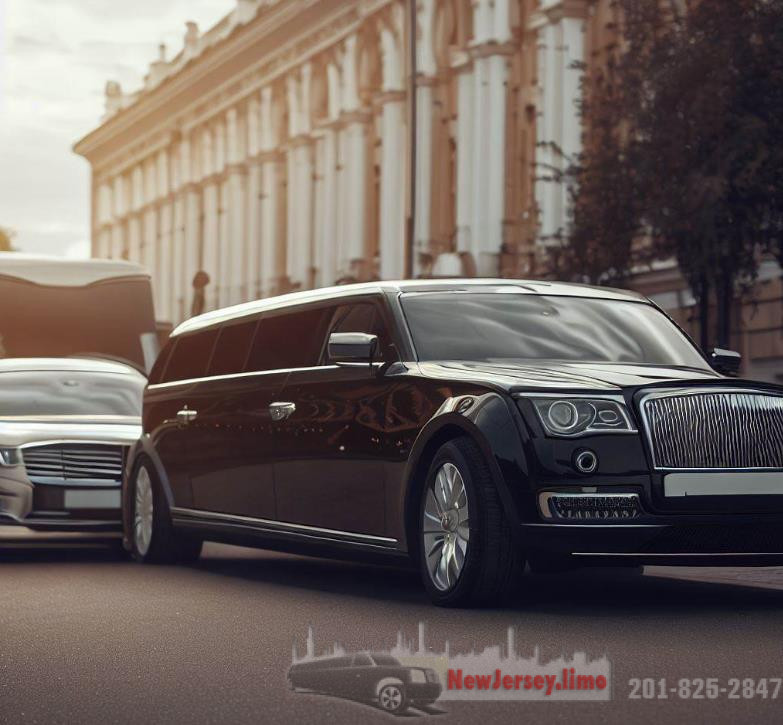 Regarding luxury vehicles, both limousines and town cars often come to mind. These vehicles are synonymous with class, sophistication, and comfort. However, beyond their luxurious appeal, distinct differences set them apart. This article'lwe'llve into the significant differences between a limousine and a town car.
1. Design & Structure
Limousine:
Long Wheelbase: Limousines are known for their extended wheelbase, allowing more passenger space.
Divided Compartment: Limos usually have a divider separating drivers from passengers for added privacy.
Custom Features: Many limousines have custom interiors, including bars, light shows, and entertainment systems.
Town Car:
Regular Wheelbase: While spacious, town cars have a standard wheelbase shorter than a limousine.
Unified Compartment: TherThere'sdivider in most town cars, offering an open environment.
Luxury Features: Town cars provide luxury but are more toned down in terms of custom features.
2. Capacity & Space
Limousine:
Higher Capacity: Limousines can typically accommodate up to 20 passengers, depending on the model.
Lounge Seating: The extended space allows for bench or lounge-style seating.
Town Car:
Standard Capacity: A town car generally holds 4 to 5 passengers comfortably.
Traditional Seating: The seating arrangement is similar to any luxury sedan.
3. Use Cases
Limousine:
Special Events: Limos are usually reserved for weddings, proms, or VIP events.
Group Transportation: Due to their capacity, they are ideal for transporting larger groups in style.
Town Car:
Business Travel: Town cars are commonly used for business-related trips, airport transfers, or city commutes.
Personal Use: They are often the choice for those looking for a comfortable and luxurious ride without the extravagance of a limo.
4. Price & Affordability
| Vehicle Type | Average Rental Price (Per Hour) |
| --- | --- |
| Limousine | Usually $70 – $200, depending on the model and features. |
| Town Car | Roughly $50 – $100, depending on brand and location. |
5. Brand & Model Availability
Limousine:
Various brands like Cadillac, Lincoln, and Hummer have stretched limo versions.
Town Car:
Typically associated with the Lincoln Town Car, other luxury brands also offer town car-style vehicles.
6. Ride Experience
Limousine:
Extravagant: Riding in a limo is all about the experience. Mood lighting, music, and sometimes even a bar set the stage for a memorable journey.
Town Car:
Elegant & Subtle: While it doesn't have the flashy features of a limo, a town car offers a smooth, quiet, and sophisticated ride.
Conclusion
Limousines and town cars offer a premium transportation experience but cater to different needs and preferences. Limousines are all about creating a unique, extravagant ambiance for special events or occasions. In contrast, town cars focus on delivering a consistent, comfortable, and luxurious experience for everyday use or business commutes.
If you'you'reiding between the two, consider the event, the number of passengers, your budget, and the experience you'you'reking to achieve.
Related Posts