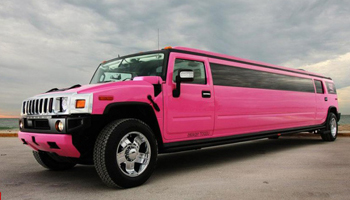 If you want a special event in your life to be perfect, you have to make sure that every detail is well planned and organized, and one of them is transportation. This is one factor to consider.
When booking the best limousine service in New Jersey, you should do so months in advance to give yourself a chance to select the best limousine for your special occasion. Another reason is that you want your special event to run smoothly, so it's best to book early.
To make your special event perfect, you need to choose the best limousine company that can offer you the broadest range of luxury limousines in NJ.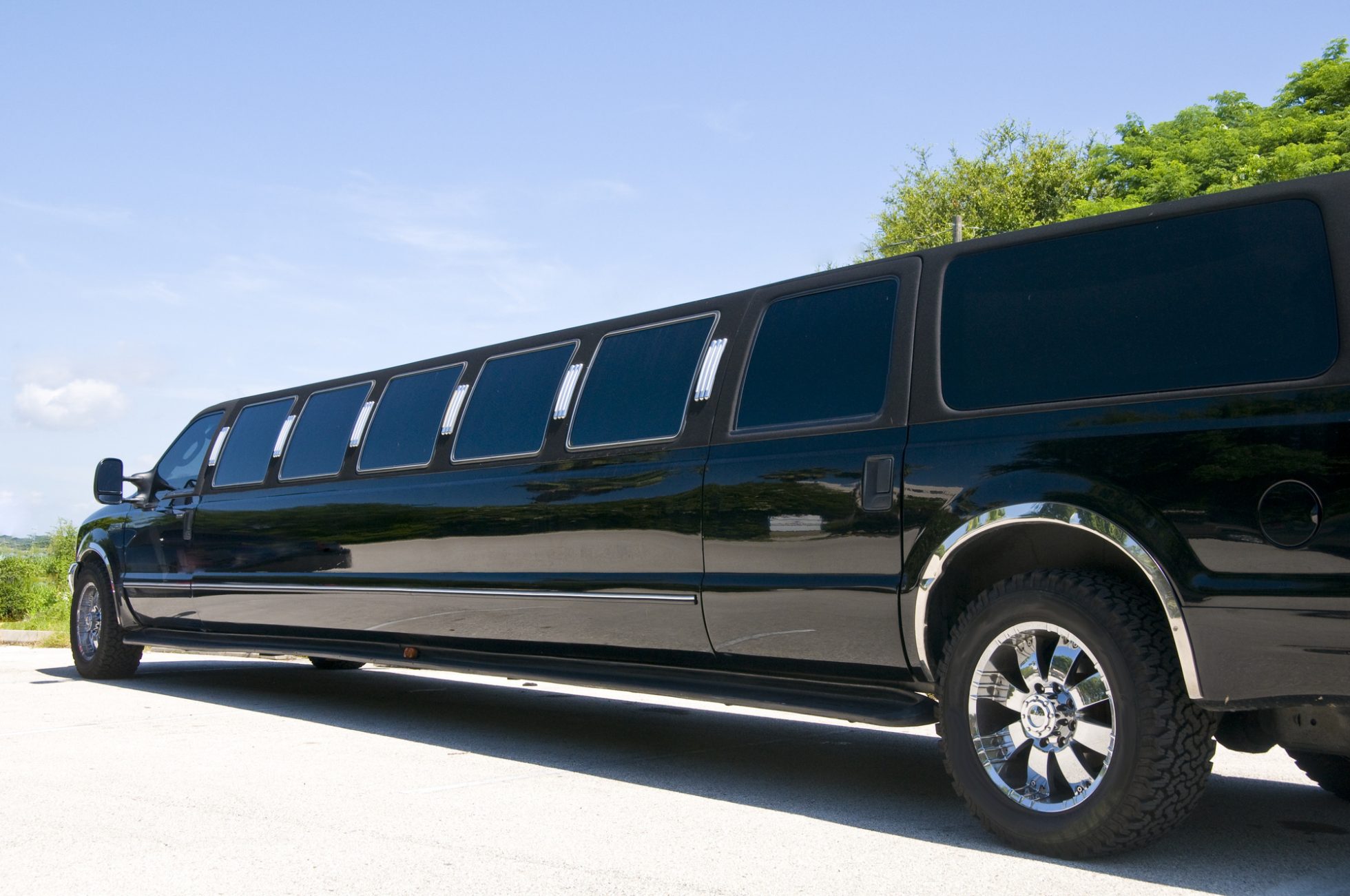 When making a choice, there are some factors to consider. You need to know how many people will be traveling in a limousine. Doing this lets you determine the type and size of limousines to rent. Also, when choosing a limousine, you should consider the comfort and pleasure that it can provide to the passengers. To determine the types of limousines to choose from, you can ask the limousine company to provide you with images and details of the limousines.
You certainly know that many limousine companies are out there, and each one varies in rates and pricing. So you can search for some limousine companies to make a comparison. By doing this, you will be able to find the best limousine company that can provide you with the Widest range of luxury limousines in NJ. But remember that the better the equipment in the limousine, the higher the price you will have. So shopping is the best thing you can do to find a limousine that fits your budget and needs.
Once you have found the best limousine, you should discuss the details with the company manager. Ask all the essential questions you need to know, such as price, package contents, complimentary champagne, payment method, amount of down payment, etc. Then it would help if you told the manager about your special occasion. Let the manager know the details like time, venue, meeting points, location, etc.
All this information is necessary to ensure that your plan will work seamlessly. So, you need to know the essential details while booking a limousine service.
You should also make sure that the best limousine service in the New Jersey you choose has a written contract. Having a written agreement can be beneficial on your part; this can prevent any problems at a later time. But before you sign the contract, you should read the details written in the contract and make sure that the details you agreed to are written in that contract. Once you have read everything and every piece is true and accurate, you can sign it.
You have to take the driver into account. The driver must be professional enough. It is also best for the driver to put on a uniform. You can inquire from the manager about this, and you can even ask for anything necessary.
When preparing for your special event, consideration should be given to transportation. The best limousine service can provide you with a perfect and unforgettable event.
Related Posts